Adcare Boschkop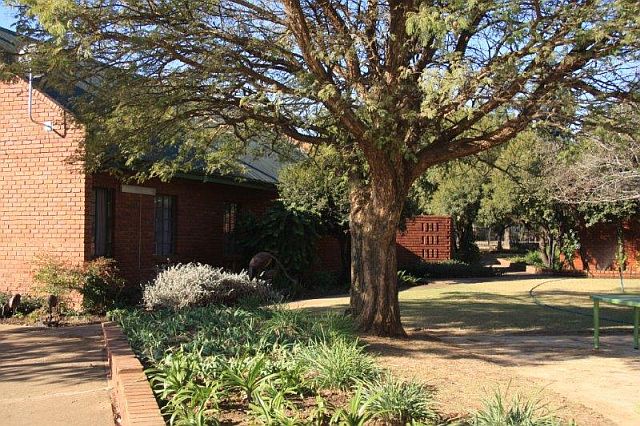 Short Description
This 70 bed facility is located on a 19ha plot, 7.5 km of Hans Strydom.
We offer full board and frail care for the more mobile patients suffering from Alzheimer's Disease , Dementia, MS or residents that are generally just frail because of old age . This facility is ideally suitable to more mobile residents that would still appreciate the farm like environment with animals and vegetable patches etc.
More Information
We render frail care services to Alzheimer and dementia patients, general frail care and care to people diagnosed with MS. We also care for post-operative orthopaedic patients.
Send Message to listing owner